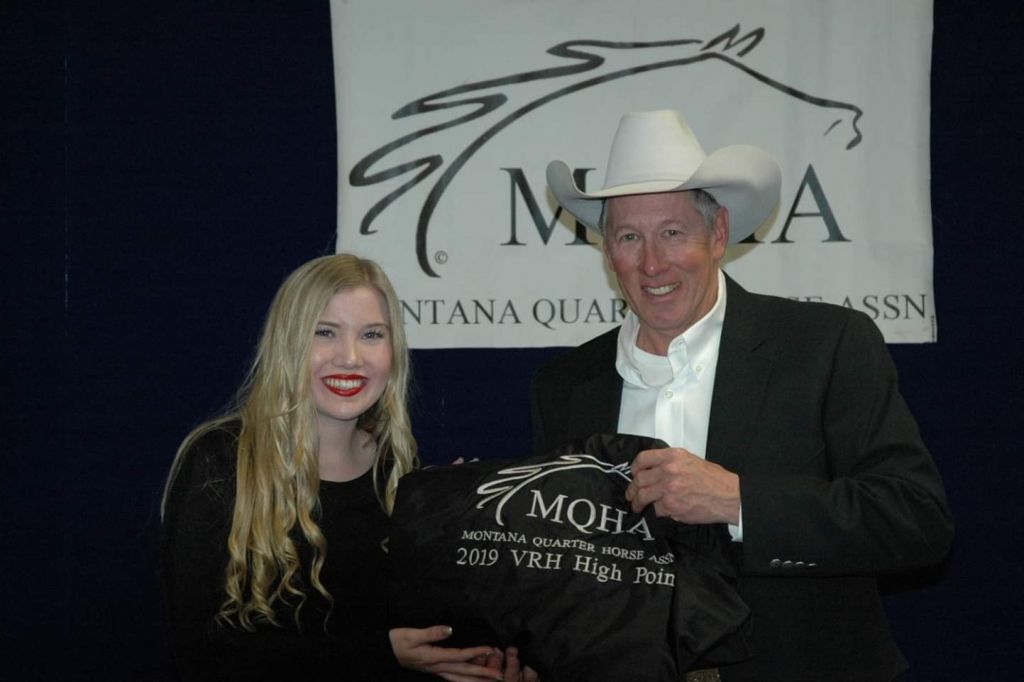 Cooper, Gary
Gary Cooper Performance Horses LLC

We have supported our local Cody Horse Sale for the last 21 years. We typically offer one horse a year for the sale, always being a horse that we have either raised or have had in our training program for over two years. We specialize in versatile all around cow horses that are used outside on the ranch and the mountains, as well as in the arena. I have been training horses for over 25 years right here in Cody, Wyoming, specializing in colt starting and reined cow horses. I have had the opportunity to ride and learn from some of the legends of our industry including horsemen like Ray Hunt, Benny Guitron, Bobby Ingersoll and Martin Black.

Recent accomplishments include 2020 NRCHA World Show Qualifier on "Bet Hesa Hit".

2019-2021 Montana Quarter Horse Association Ranch Versatility All Around Champion on two different horses.

2021 Nile Open Bridle Horse Champion, and Ranching Heritage Champion on "Lookin Frosty", a 2012 Palomino gelding by "WR this Cats Smart".

We strive to help horses one owner at a time! Making a safe and comfortable fit for each horse we sell and standing behind it all the way.